Brandon Phillips, V.P. of Development
---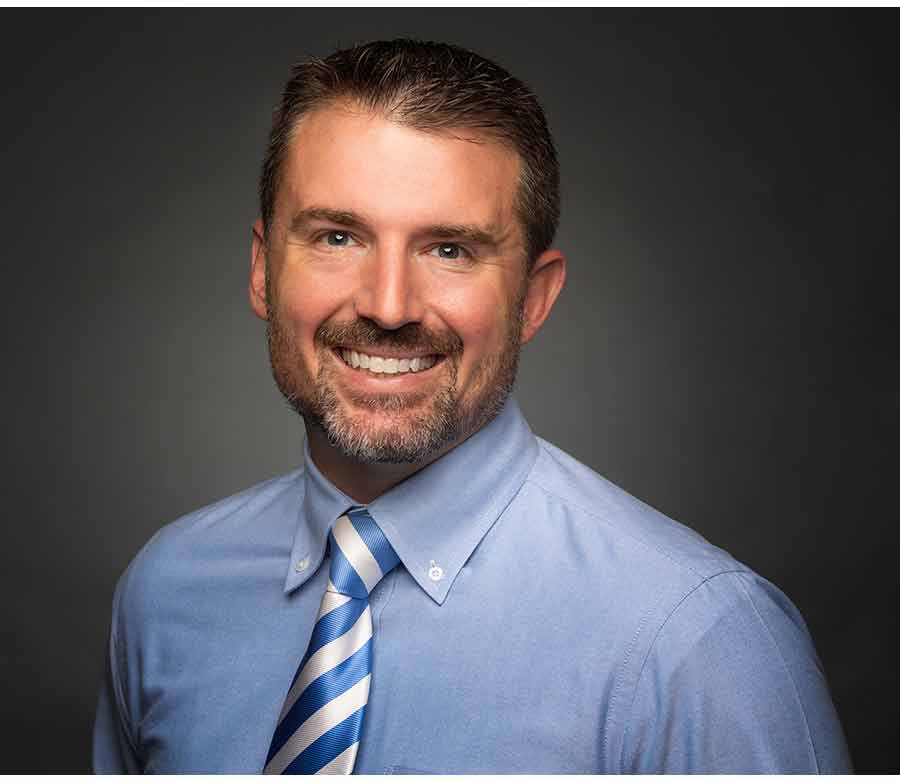 Brandon has dedicated the last 15 years of his professional career to developing, and managing physician-based PT/OT clinics across the nation. In that time, he has overseen all phases of the clinic life cycle from start up, to ongoing operations and management, to clinical and program expansion and more. Brandon has worked with more than 150 physician-based rehab clinics in a variety of practice settings including orthopaedics, primary care, nuero, multi-specialty and hospitals. Brandon is a past exhibitor/contributor at numerous major medical conferences including the American Academy Orthopaedic Executives (state and national), American Academy of Orthopaedic Surgeons, Medical Group Management Association, American Medical Group Association, American Academy of Family Physicians, and the Congress of Neurological Surgeons. He has also served as a board member on the Industry Relations Board for the American Academy Orthopaedic Executives.
In addition to his development and management experience, Phillips previously designed one of the first web-based PT-specific management and outcome-reporting tools, and has vast experience in both customizations of physician-specific EMR systems for PT/OT, and integrations of PT/OT-specific EMR systems for physician-based rehab programs.
Brandon is a graduate of Western Kentucky University and currently lives in Bowling Green, KY with his wife, two sons, and two dogs. In his spare time Brandon enjoys spending time with his family, coaching his boys, and rooting for the WKU Hilltoppers and Indianapolis Colts!
---