CAREERS WITH PRS
---
Slide
"It's such an advantage to work collaboratively with our physician teams. It makes communication more efficient and allows us to deliver a different level of care for our patients compared to other clinics in our area."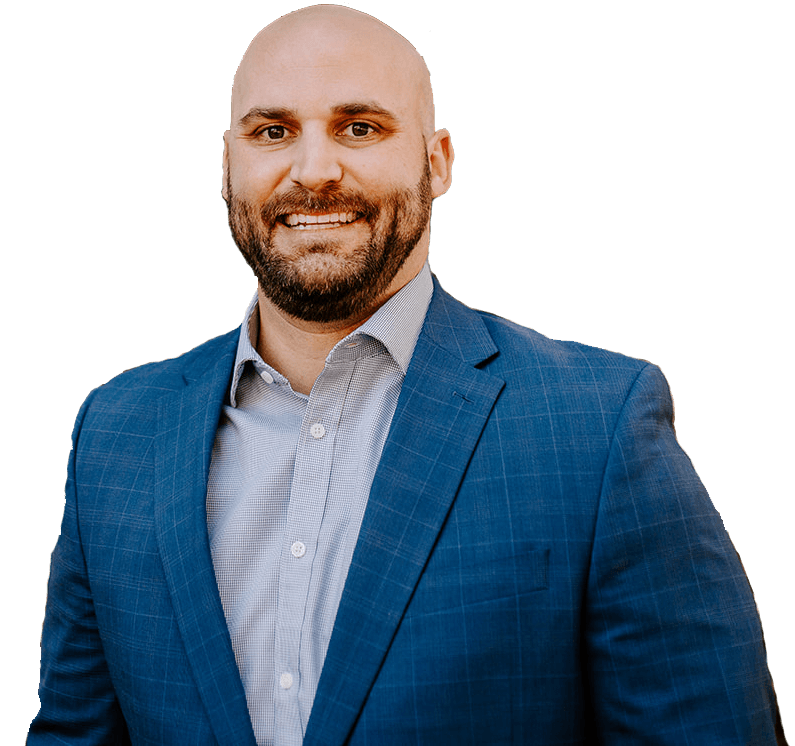 Slide
CLINICAL DIRECTOR &
NATIONAL PERFORMANCE COACH
"I tell every interview that I am involved in, this is the best company I have ever worked with. The reason is they just get it. They know how to run a PT business efficiently and care about you as a person."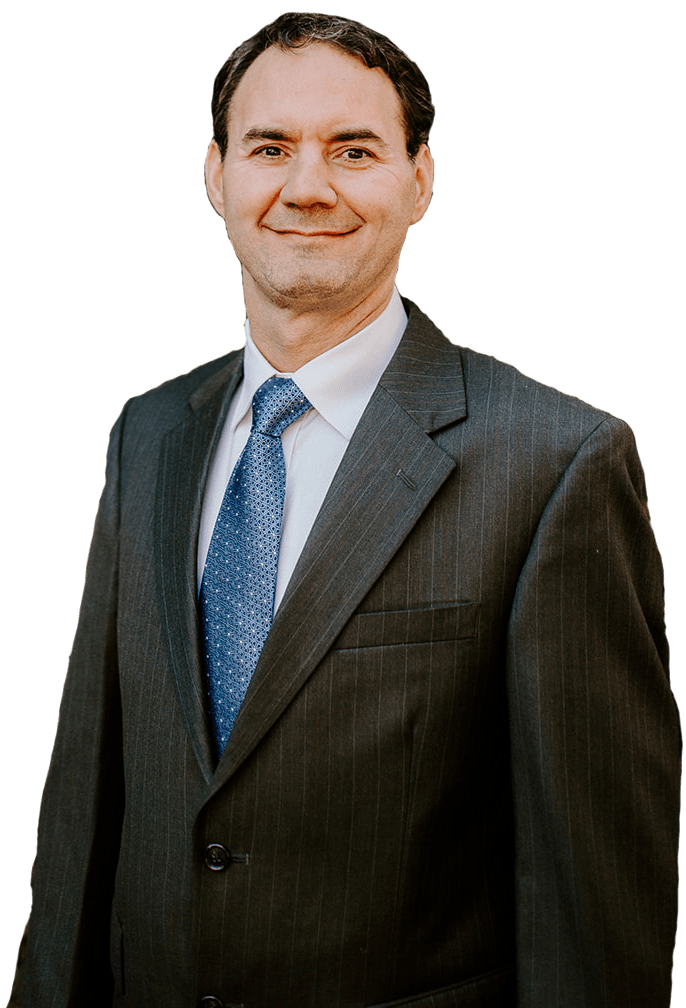 If you are looking for not just a job, but a career opportunity, then we encourage you to learn more about Physicians Rehab Solution. Our growing and dynamic private practice understands that profitability is the byproduct of patient-centered comprehensive care, and has designed a model that truly places the patient first. PRS Team Members work closely with referring physicians to establish evidence-based protocols and programs that maximize patient recovery, and optimize therapist-patient interaction. Our commitment to servant leadership, our team members, our patients, and the "PRS Experience," is unwavering. PRS team members have defined career tracks within our organization. Each therapist and team member has defined career enhancement goals as well as personal improvement goals, and PRS invests heavily in our team members to help you achieve continued professional and personal growth.
Additionally PRS offers:
Above Market Compensation
Comprehensive Benefits Package
Day 1 Benefits
Generous PTO Policy
401K Plan
Continuing Education
Paid Membership Dues
Advancement Opportunities and more….
---
Interested in joining the PRS Team? Contact Us TODAY!
---